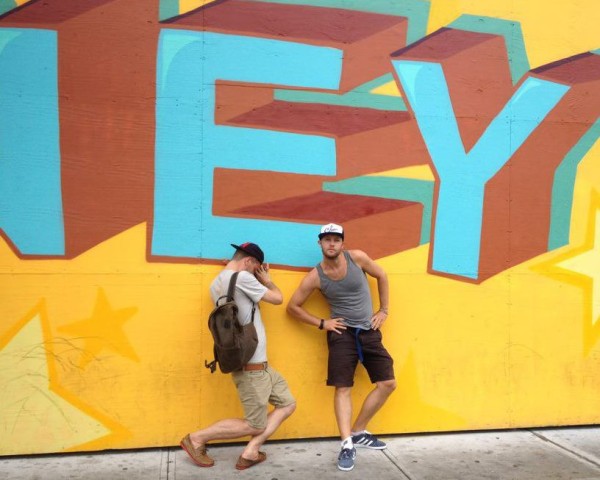 Thanks for visiting!
I make art and live in Brooklyn. I still show in Portland, OR where I had my first solo show in 2004. I work in a wide variety of mediums, do design work, instillations, murals- whatever. You can find me gardening, biking, surfing or teaching climbing always with my trusty mutt, Ophelia. Get at me.

Feel free to reach out and share these things I make.